Analytics is more than just reporting data. With proper analytics practices paired with a receptive culture, analytics can become the driving force for action in a company. Opinions give way to evidence-based decision making, and results improve accordingly. The culture of marketing modernizes from "mad men" - visionary creatives detached from results - to "math men" sharp-eyed data analysts picking winners and discarding losers. What does analytics do? When you use it right, it helps you achieve your goal, whether that is selling a widget, or getting people to focus on issue "X." Let's take a look at how you can use analytics to improve results, regardless of what type of project you are working on.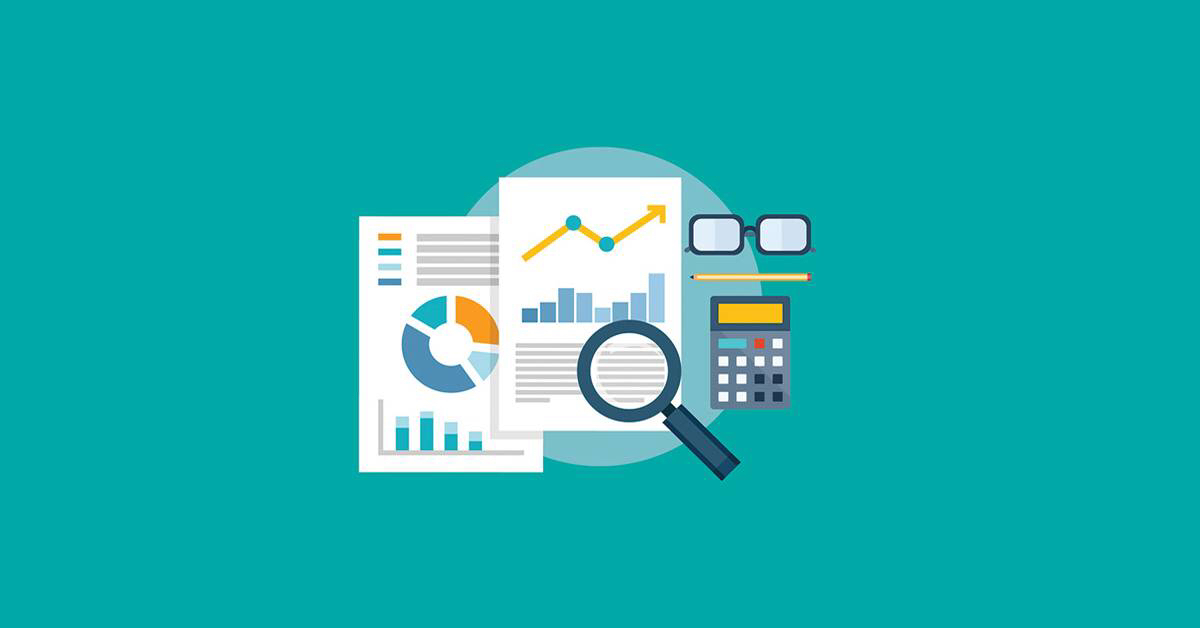 Three Potential Sources Of Analytics Data
Analytics is the collection, reporting, and analysis of data to improve online performance. There are three potential sources of data: your own server's log files, page tagging data, and big data.

Currently, most businesses rely on solutions like Google analytics that uses page tagging. Google analytics, created when Google bought Urchin in 2005, is available for free. By inserting a Google page tag on every page of your website, you allow Google to collect information about all your web traffic. This information is available to you in the Google Analytics Dashboard. Competing paid services offer similar solutions combined with other features, like competitor comparisons.
Larger businesses may want to look into using big data. Big data includes all kinds of information, from consumer purchasing behavior to details like electricity consumption reported by the internet of things, to the 680,000 pieces of content shared on Facebook every minute. Typically this data is too complex to analyze conventionally, and sophisticated AI solutions are deployed to identify useful patterns.
How Can We Use Analytics To Improve Results
Analytics help us understand the customer journey. We expect the customer to pass through several stages. The following schema breaks it down to five:
Awareness - discovering the product
Consideration - deciding if they want to purchase or engage
Action - buying or taking other action

Enjoyment - using the product, interacting with the brand.

Advocacy - telling others about the product

At each stage, we can look at how the customer is behaving.
How did they arrive at this stage?
What did they do here?
What pages did they read and how long did they stay?
We can conceive of the customer journey as a funnel leading to conversion.
Between each stage of the funnel, we can expect to lose a few customers. Analytics can help us discover where and why we are losing customers. We can identify leaks in the funnel and come up with strategies to plug them.
There are many more ways you can use analytics to improve your results.
Heatmaps provide powerful insight into how people are interacting with your page.
A/B testing allows you to compare results two approaches.
Multivariate testing allows you to see how different approaches work in various market segments (for example).
Let's take a look at three examples of how big companies have used analytics to achieve their goals.
Three Examples Of Using Analytics to Drive Action
When the Red Cross wanted to raise money for disaster relief for a catastrophic weather event, they wisely sought to understand their customers. What, they wondered, were people calling the game? Was it Tropical Superstorm Sandy? Big data from social media revealed that Hurricane Sandy was the most common term, so that's what they used in their disaster relief pitch that they used to raise millions in relief donations.
Ryanair did an extensive heat map analysis of their homepage. By tracking customers' eye movements, they were able to redesign their interface for less confusing user experience. As a result, they increased traffic to their booking page by 16%. They also applied analytics to their email marketing campaign and doubled their response rate. Imagine getting a result like that. Analytics helps you find significant gains.
When Volvo launched its S60 model, they set up bots to monitor twitter. They used the data they collected to target users for interaction. Sales reps reached out to people tweeting about their car and steered them towards a purchase with a subtle nudge. So you can see, there are many ways to collect and use data to get better outcomes for your projects.
Get More Powerful Insights Use Analytics To Improve Your Results
You can learn more about how to use analytics to improve your business with our online course. It is part of our 42-course Marketing Strategy Academy package.
Many online courses that teach marketing, sales & strategy are based on fads. Our courses are different. Our course designers and instructors are avid researchers. They know the theory from the history to the bleeding edge, and they have put the theory into practice working for everything from local mom and pop businesses to some of the biggest companies in the world.
They distill their insights from applying theory to real-world cases into simple step-by step guides that you can apply to your project. The author and presenter of our Analytics course, Andrew Lloyd Gordon, has been training people in digital marketing for two decades, working for highly respected companies like Google as an expert.
Whether you are digital marketer looking to expand your horizons, a student, or an executive who wants a deeper understanding of marketing tools, you will find these courses deliver powerful insights and help you master the key concepts quickly and thoroughly. Our Marketing Strategy Academy teaches you all the skills you need to make your business succeed.