Not so fast: The latest data released by the company
The number of daily users of the company's Facebook social network and Messenger app increased to 1.6 billion people in the second quarter, Facebook said Wednesday, and the growth rate of 8% over a year ago is the second slowest in the company's history. In Europe, the United States and Canada - which together generate about three-quarters of Facebook's quarterly revenue - the number of users has not developed for almost two years.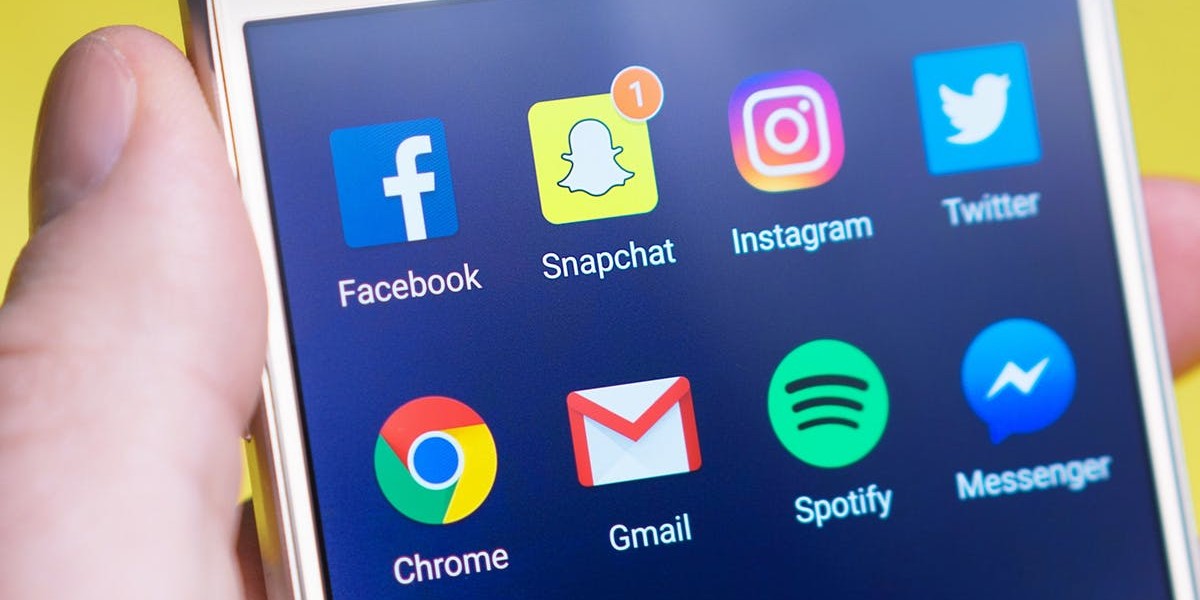 A Facebook user in North America generates revenues 12 times higher than one in Asia but nearly 90% of Facebook's growth in the next four years is expected to come from Southeast Asia, Latin America, the Middle East and Africa.

---
Mark Zuckerberg and his company have worked hard to make money to build "the next big thing." However, operating costs in the second quarter increased faster than revenues for the fifth consecutive quarter. Facebook spends a lot in programming and data centers for the video Watch section and stories on Instagram, and to hire more people to oversee what happens in the Social Network.

However, one of the elements that are blocking Facebook's income expansion is the new rules on user data collection, such as GDPR in Europe.
The dilemma: Instagram and Whatsapp compete with FB. What to do next?
Tom Cunningham, a Facebook data scientist, painted a picture of a possible future for his flagship Facebook application. In practice, already now, users share their Facebook content on Whatsapp and Instagram.
The problem would arise if users publish on WA and IG without sharing on FB, the latter could go into crisis.
The real advertising engine and monetization remain FB, which would then be cannibalized by the other two apps that, however, generate a much lower revenue.
For example, when a research was compiled at the end of 2018, at least two-thirds of the monthly active users of each application were also active on another application of the Facebook family.
The apps with the most users overlapping are Facebook and WhatsApp, although WhatsApp, with its 1.5 billion monthly users, had the most people not using another Facebook property. Through all its properties, Facebook has reached 85.4% of the world's population with access to the Internet, as the data show.
An adverse scenario for Facebook, according to the research, is that the main Facebook application will face a decline as WhatsApp and Instagram grow.
Messaging: the fight between Whatsapp and Messenger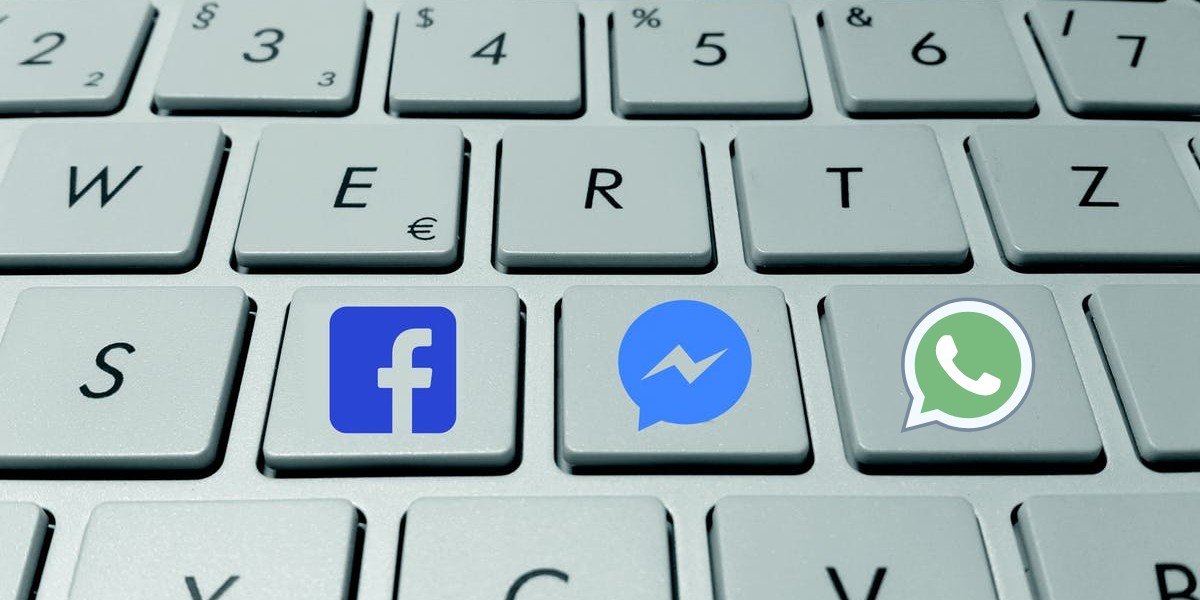 Messaging deserves a special mention, where Messenger and WA appear as real rivals.
For example, Messenger is significantly more dominant than WhatsApp in North America in terms of scope, but the exact opposite is true in Western Europe. Even their specific characteristics are competing. When people started sharing through WhatsApp Status, Facebook observed a significant drop in messages sent to Messenger.
The reason why messaging is seen as crucial is also that Facebook internal team assessed how Apple's iMessage service poses a danger of future competition.

Enemy number one: Instagram
Instagram ate directly into the growth of Facebook's flagship app, according to research. Of all Facebook properties, Instagram grew faster and showed no signs of slowing down, while overall commitment to the Facebook app remained unchanged in 2018 after the decline of the previous year.
Facebook researchers found that while Instagram continued to grow, the number of users on Facebook alone would decrease, making it less attractive for people to stay active on both apps. The company estimated that, if trends continue, the time spent on Instagram, which revealed having one billion users globally in June 2018, could eventually exceed the Facebook application.

That's also why Chief Financial Officer David Wehner announced that, instead of revealing the number of users for the Facebook application, he would gradually move to disclose the number of people using at least one of its applications. As to say look how we are growing but not where we are growing. However, this does not seem to mitigate the concern of investors for now.
The most important metric of the FB world seems, therefore, to be total engagement, whatever the apps of reference. Moreover, on this level the system holds up, a lower commitment on FB is for now permeated by WA or IG.

The solution would, therefore, be to integrate the messaging part making it easy to interact between the various applications.
A new obstacle: US antitrust

This project, however, is finding major obstacles in politics, in fact, one of the central reasons on which the US Antitrust Authority had given the green light to the purchase of Instagram and Whatsapp by FB, was Zuckerberg's promise that applications would continue to exist according to a life of their own.
Also, the Department of Justice said on Tuesday that it would initiate an antitrust review of how internet giants have accumulated market power and whether they have acted to reduce competition. Similar investigations are underway in Congress and at the Federal Trade Commission, which shares antitrust control responsibilities with the Department of Justice.
Recall that just this month, Facebook received a record $5MLD fine in connection with the Cambridge Analytics scandal.
Last week, Facebook faced legislators for two days of scrutiny for a new encryption initiative called Libra. In a separate hearing of the House, with witnesses from Google, Facebook, Amazon, and Apple, representative David Cicilline, a Democrat from Rhode Island who leads an antitrust subcommittee, said the government's position for too long has been to celebrate the new technology economy rather than examine its business leaders.
"Congress and antitrust law enforcement agencies have allowed these companies to regulate themselves with little control," said Cicilline. "As a result, the Internet has become increasingly concentrated, less open, and more hostile to innovation and entrepreneurship.
TL;DR
Facebook is surrendering ground to internal competition Whatsapp and Instagram
This is having an impact on the company's profitability
Zuckerberg is looking for new revenue such as Libra currency and the merger of various services
US policy is no longer geared towards letting go but is taking action on the antitrust front
As marketer you should prepare to build up your presence on Instagram and rely less on Facebook