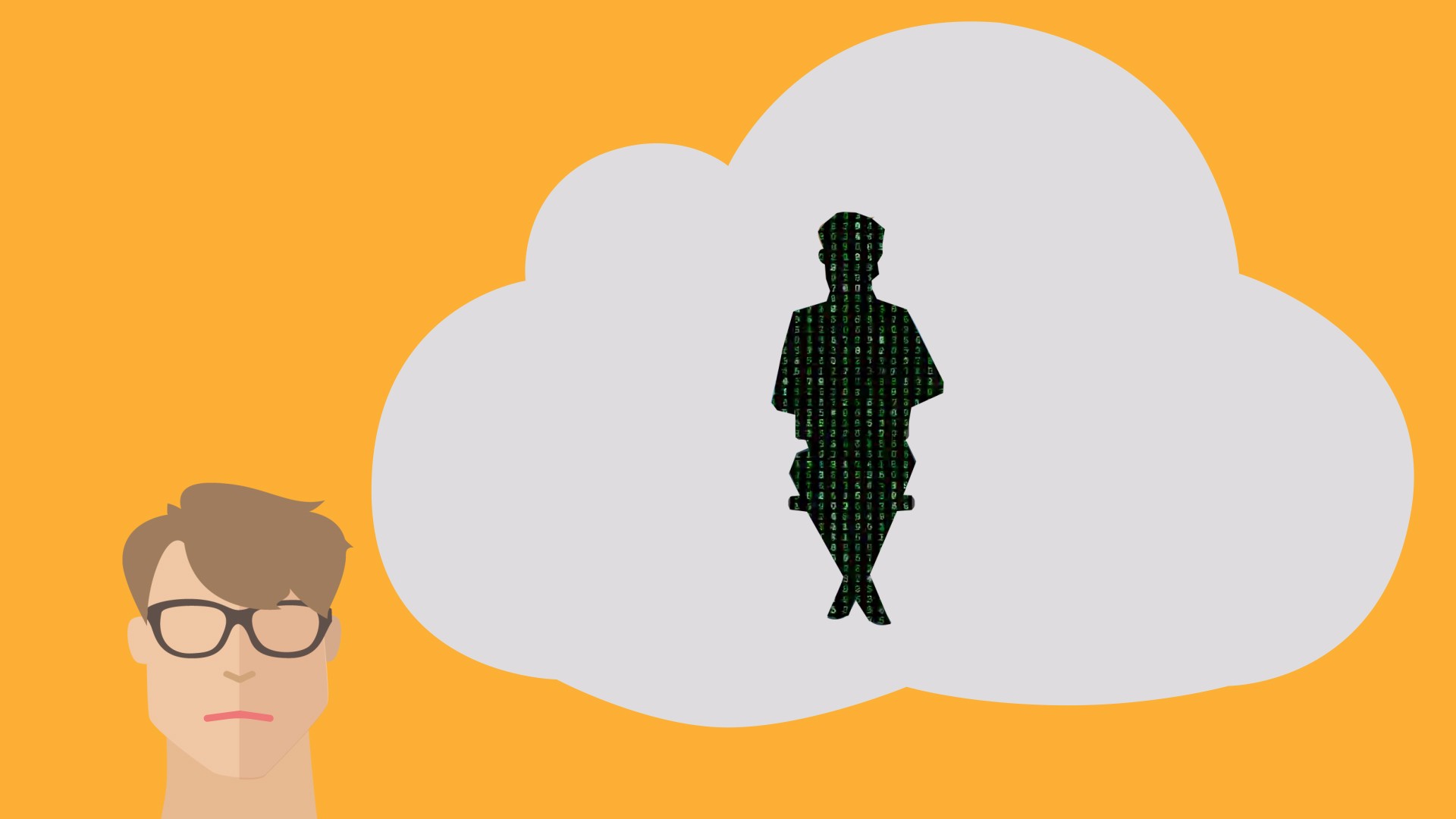 Artificial Intelligence, Machine Learning, Marketing Automation...all seems to point out that some marketing jobs will be automated soon.
Is happening already at a record pace of jobs that once appeared impossible to automate. According to a Harvard Business Review recent article by Ravin Jesuthasan and John Boudreau "The human work that is created or remains after automation will not fit easily into traditional jobs, nor will it always be optimally sourced through employment. Work will need to be freed from 'jobs within organizations,' and instead be measured and executed as more deconstructed units, engaged through many sources," the authors write.

With new AI technologies, Marketers will be able to skip some very dull and repetitive tasks and concentrate on the high-value creative thinking process - the
so-called Strategic Marketing.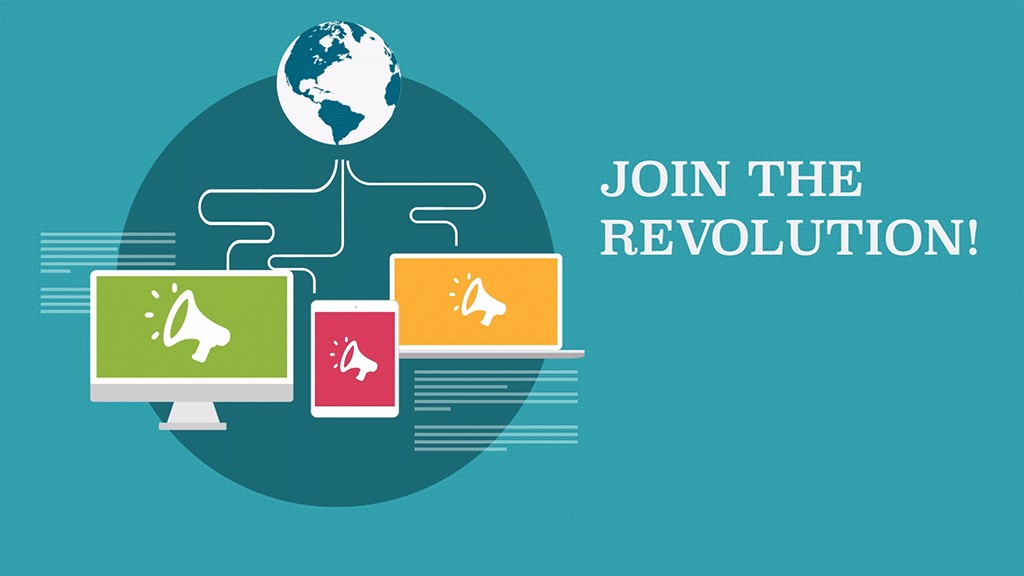 How can you prepare for the AI revolution?
First - you need to move up to the Marketing chain ladder. In fact, while Telemarketers have a 99% chance to be replaced, Marketing Managers now have only 1.4% chance. According to Hubspot in fact ""Marketing managers have to interpret data, monitor trends, oversee campaigns, and create content" which is a complex task for AI.

Second - you need to keep a Strategic Marketing view rather than just a tactical view of your tasks. Most marketers are entirely absorbed by How To do things rather than Why. The fact is that 26% of all Google search is starting on "How to."

Third - Education, education and ... more education! Marketing is a very complicated job - and more complicated if you are on your own or with a small team and budget. You need to know at least six critical areas

Copywriting

Analytics

SEO

Email Marketing

Social Media

Web Advertising (Fb, Google, etc.)


How can we help?
We always worked for preparing Marketers in different levels but with two things in mind
Education must NOT break your budget
You need to be able to keep up-to-date anywhere anytime
For this reason we are launching our next generation of Digital Marketing Strategist 2.0 with the help of IndieGoGo Community a new platform where people can find several elements to improve and test their knowledge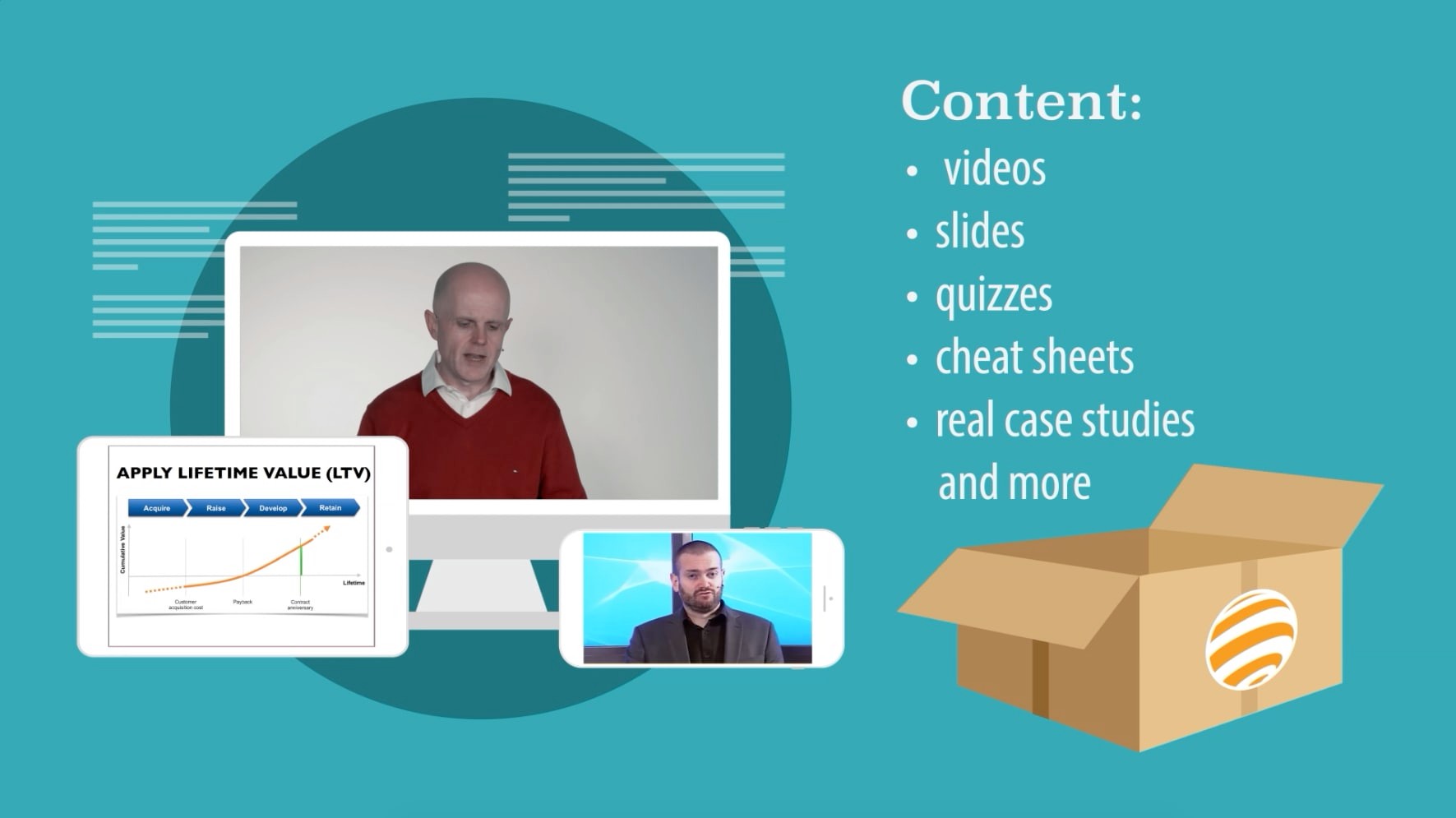 In conclusion
I want to finish this post with a great concept from The Economist
"From the standpoint of human capital, one answer is obvious. Technological advances mean that the knowledge that people acquire in school is becoming obsolete more quickly than before. At the same time, longer life expectancies mean that the returns on mid-career training are higher than in the past. It is therefore both necessary and possible to replenish human capital by designing better systems for lifelong learning."