SEO is short for search engine optimization, the practice of designing websites and web content to get noticed by search engine algorithms and appear near the top of web search results. You may have heard someone say, "SEO is dead." However, is that true? Is SEO dead? Perhaps they are half right. But that means they are at least half wrong. If you don't have a good understanding of current SEO best practices and put them to use, you are leaving money on the table — a lot of money. The new secret of SEO is perhaps that there are no secrets anymore. Quality is king.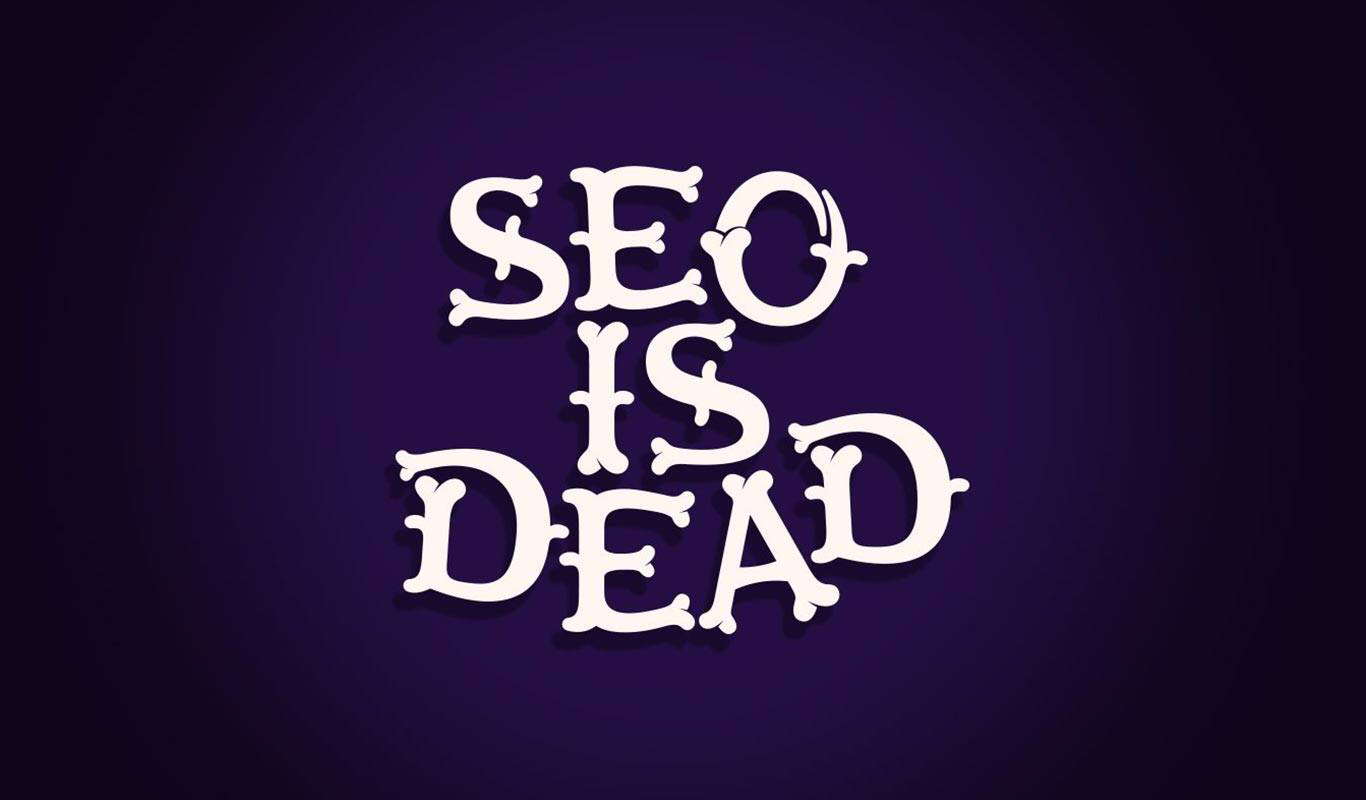 Why Do People Say SEO Is Dead?
In the past, if you had a better understanding of how search engine algorithms worked, you could get an edge on your competition with what one could very reasonably call tricks. However, search engine algorithms have become very complex and sophisticated. Google's Panda, Penguin, and Hummingbird updates have made it very difficult to use tricks to convince Google your site should rank high in search results. Google is not telling their SEO secrets, and reverse engineering only gives us a hint at the details of how these updates affect results. Furthermore, Google is working on artificial intelligence to deliver better search results, so their engineers may soon not even really know what Google's algorithms are looking for.
So in the sense that you can't trick a search engine these days, you could say SEO is dead. However, if you share the viewpoint that digital marketing pioneers Malcolm McDonald and Andrew Lloyd Green have held from the start, search engine optimization is as relevant as ever. Quality, it seems, never goes out of style. Let's dig in and see how quality is the key to successful SEO and why SEO may still be your most important digital marketing strategy.
How Important Is SEO?
In a word, immensely. In the early days of the internet, search engines did not work very well, but organic search accounted for a considerable portion of website traffic. Now we have social media opportunities like Facebook, Twitter, Linkedin, and Instagram that can drive traffic to websites. Also, paid search has become a popular option, allowing businesses to buy valuable space on the first page of search results. However, most companies still get the majority of their website visitors from organic search. Moreover, even with paid search results at the top and side of the page, 70% of traffic from Google search still comes from organic (unpaid) results while only 30% or so is from paid advertising atop the search results. The pattern is similar for less popular search engines like Bing and Yahoo.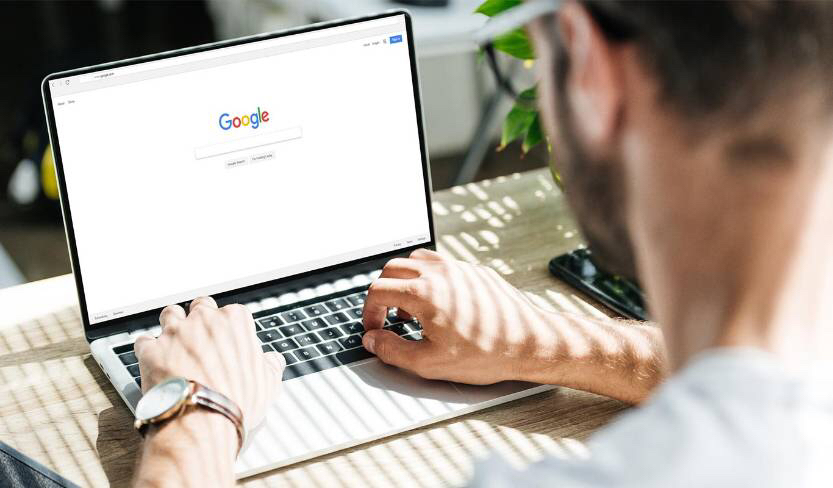 No More SEO Tricks
In the past, you could use SEO tricks like stuffing keywords into your meta tags or even putting them on the page but hiding them behind an image to fool search engines. Now, any edge you may find with this sort of chicanery will be very short-lived. So you have to give up on tricking search engines and adopt a new SEO strategy. That strategy can be summed up in a single word: quality.
Google and their search competitors at Bing and Yahoo want to make money, and they do that by delivering value in the form of useful search results. If you're going to appear near the top of the results, you need to understand your audience and give them something useful. Ultimately, this will lead to success. There are some actions you can take to help the process along, like actively pursuing external links, but they are not tricks.
SEO Strategy for Success: Keyword Research
Once you realize there is nothing to be gained from trying to fool search engines, you can focus on delivering value. To do so, you will need to understand what your customers want and how they talk about it. Keyword research is a critical component of success in search marketing. By now, you probably know that Google provides several free options for discovering keywords.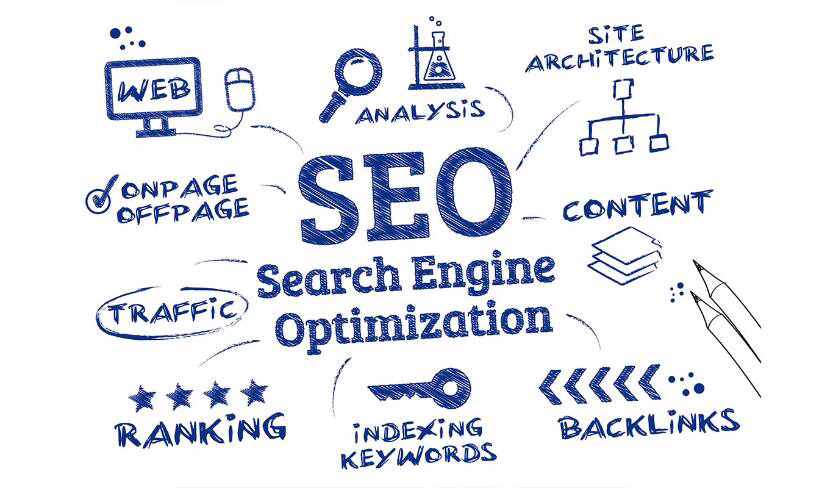 You can begin by entering in a search term in a regular google search that you think your users might be interested in. Google will respond with a drop-down box under your search term window showing related searches (called "Google suggestions"). You can also use Google trends to discover terms that are becoming more popular. You can get detailed information about the volume of searches for particular words from Google Adwords for free too; you have to provide a credit card, but you don't have to spend anything.
Oxford Learning Labs SEO course explains the value of paid keyword discovery tools like MOZ and SEM Rush. If you take the course, you will also learn how you can use eBay, Wikipedia, Amazon, and Youtube to get a better understanding of what words people use to discover content and products like yours.
Sam's Club - An SEO Success Story
From small mom & pop businesses with do-it-yourself SEO efforts to big box stores, everyone can benefit from SEO. It's best to design with SEO in mind from the ground up, but it's never too late for a tune-up. Sam's Club, a members-only warehouse store spinoff of Walmart, realized they were not getting as much search traffic as they would like.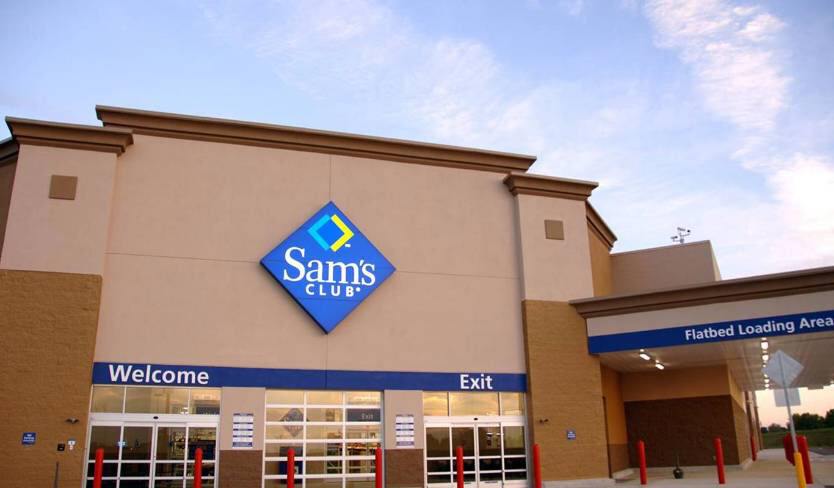 They hired a consultant who discovered that search engines were not fully aware of all the pages on their site. By cleaning up the website's structure and URL choices, they made the site a lot more comprehensible for search engines. Then they submitted the new sitemap and checked to make sure all the pages were indexed. By taking these simple steps, Sam's Club was able to increase traffic from search by over 50%. Moreover, that traffic was highly relevant traffic, on target for conversion. Revenue increased by 140%!
That is some low hanging fruit. If a big business like Sam's Club can have problems with SEO basics like that, the odds are pretty good, the companies that you work with have room for improvement too. A little effort can produce significant results if it is based on a good strategy. If you are interested in a broader marketing strategy to create a context for your SEO efforts, we've got a great article that will teach you how to create a Marketing Plan that works here. Whatever you do, be sure to include SEO in your overall strategy. Along with email marketing, it is one of the most cost-effective marketing approaches for increasing revenue.
Learn How To Use SEO To Drive Traffic That Converts
Why do you want to succeed in SEO? A top search result is only as good as the traffic it delivers. You need people that will buy your product or service or take some other desired action, not just people who look at your site and then leave. A well-designed strategy is vital.
SEO - Search Engine Optimization - is also part of our 42-course Marketing Strategy Academy package. Many online courses that teach marketing, sales & strategy are based on fads, but Oxford Learning Lab's courses are different. Our course designers and instructors are avid researchers. They know the theory from the history to the bleeding edge, and they have put the theory into practice working for everything from local mom and pop businesses to some of the biggest companies in the world.
They distill their insights from applying theory to real-world cases into simple step-by-step guides that you can use to your project. The author and presenter of our online SEO course, Andrew Lloyd Gordon, has been training people in digital marketing for two decades, working for highly respected companies, including Google itself as an expert. Also, the course features a brief explanatory video from Google's search expert Matt Cutts.
Whether you are digital marketer looking to expand your horizons, a student, or an executive who wants a deeper understanding of marketing tools, you will find these courses deliver powerful insights and help you master the fundamental concepts quickly and thoroughly.