Social media is a powerful tool that can generate incredible, cost-effective results for businesses that learn how to be more human. It is also a superb way to waste a lot of time and money if you approach it with vague goals. The key to effective use of social media that many people seem to be missing is understanding precisely what you want to achieve and why. More followers? Ok but why? More engagement? Ok but why? You can get bogged down in buzzwords and money-sucking fads that don't move you towards your goal. Ultimately, you probably want to place your objectives somewhere in your plan for the customer's journey from possibly not being aware of the product to become a repeat customer who evangelizes your brand. Let's take a look at how to use social media. We will see how companies such elearning provider Udemy use their bespoke platform to engage with instructors and how IBM increased sales leads by 400% with their social media marketing strategy.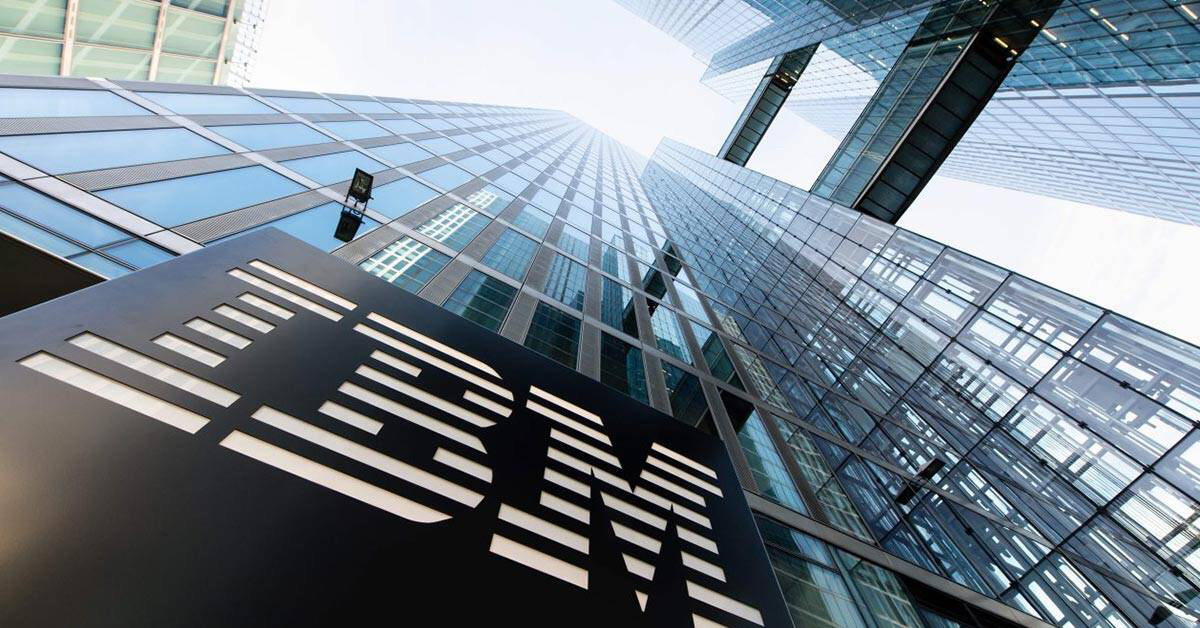 Social Media - A New Model Of Business to Customer Relationships
In the past, business communication with customers was primarily a one-way street. Businesses might do market research at the beginning of a campaign, but generally, businesses craft a message and talk "at" consumers, or at best "to" consumers. The best companies had proper market research and used a voice that customers could relate to. However, they were still talking to consumers.
Now, with social media, businesses can talk with consumers. This may seem obvious, but many companies, from "mom and pops" to multinationals, are not acting on this insight. Forrester and other business researchers find that many companies are not getting a positive return on investment on their social media efforts. If you don't wholly embrace the idea of "conversational marketing" you are going to leave money on the table in the best case, and in the worst case, you are going to lose money on social media.
Ways to Use Social Media - More Than Just Marketing
If you follow Professor Malcolm McDonald, the man who wrote the best seller book on marketing plans, you already know that marketing can and should take a significant role in leading the organization. It is not just about driving the final sale. The marketing department needs to understand the customer. Their knowledge should be spread throughout the organization to drive decisions about product development, for example. Building on this idea, the marketing department can help guide the rest of the organization in the effective use of social media.
Social Media For The Wisdom Of The Crowd
Social media allows you to encourage your customers to engage with you directly. You can find out all kinds of things about your market using the wisdom of the crowd. Coffee titan Starbucks has a similar program where users can suggest drinks, and Brew Dog brewery collects suggestions for new beers. You don't need a bespoke platform; you can ask users for recommendations on Facebook or Twitter or any other social media channel.
Many smaller businesses and startups begin with a simple approach, like building a Facebook Group to engage your users.
An exciting example is Udemy, the leading platform for people who want to teach online. When Udemy was a small company, they started a Facebook group to connect their instructors and listen to suggestions for new functionalities. Moreover, the teachers could exchange tips and tricks about how to market the courses. When they reach a considerable volume, they decide to bring all the discussion inside the Udemy platform in a dedicated space, which was more effective for them than the Facebook Groups structure.
Our social media course explains the extra value of having your own social media platform if you can commit the resources to create it.
Social Media For Customer Service
If your customers are like most people, they are probably comfortable on one social media channel or another. By offering customer service on their preferred channel, you can easily create a pleasant user experience. Also, you may save quite a bit of money. British Telecom saved around £2 million by managing part of their customer service workload through social media channels instead of call centers. Moreover, they provided a better customer experience by allowing people to choose whether to contact them through social media, phone, or email.
Social Media For Crowdfunding
For small businesses, social media can also even be a source of funding. In the past, typically, a company would seek large blocks of funds from a small number of large investors or lenders. Now, businesses can raise small amounts of money from thousands of consumers and achieve the same net result, plus, in the process of raising their funds, they have already built relationships, created a sense of ownership of the brand among consumers, and even driven sales. Kickstarter.com, for instance, will allow you to raise funds in exchange for a promise of early product delivery. By agreeing to fund your new idea, consumers also purchase your product before even exists.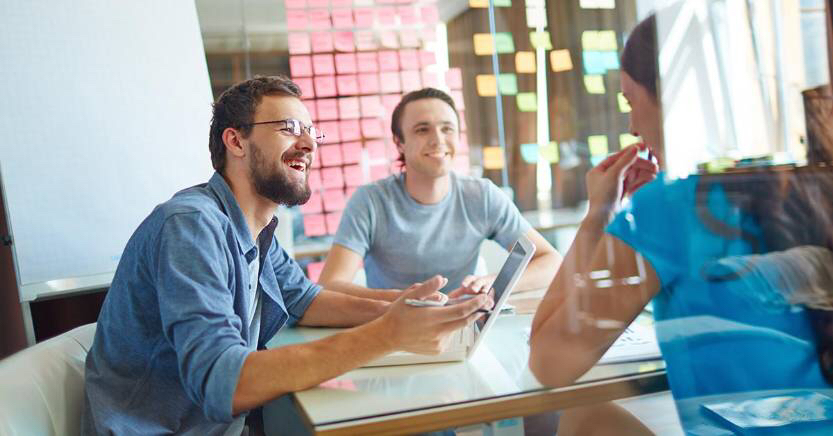 Social Media Marketing: IBM Case Study
Social media marketing is compelling if a proper strategy drives it. IBM marketing executive Douglas Hannan led his division in an effort that increased Cloud Computing leads (in the form of free product signups) by 400% using Linkedin and Twitter. He gave reps accounts and authorized them to create their sounding messages to bring potential clients to both internal contents and republished third-party content. Our marketing course teaches you how to define clear, measurable objectives and create a social media supported content plan that gets results.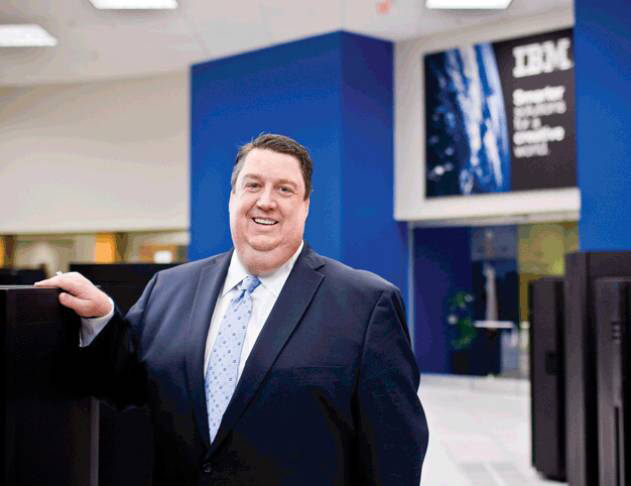 Learn How To Use Social Media Effectively
Our course on Social Media channels packs a lot of insight into an easy to digest format. You will learn a step-by-step method to build a comprehensive, measurable, results-driven strategy using the SOSTAC method. We'll tell you how to generate engagement and sharing, point out potential pitfalls to avoid wasting resources on meaningless fads, and delve deep into the central concept of creating measurable goals.
Social Media Channels, which gives an overview, is part of our Digital Marketing Academy package, which also includes a comprehensive course on Facebook Groups and Web Copywriting . You will also get detailed directions, like Content Marketing, a concept that will probably be very important to your social strategy. (Remember, that's how IBM quadrupled their leads - with a combination of content marketing supported by social interaction.)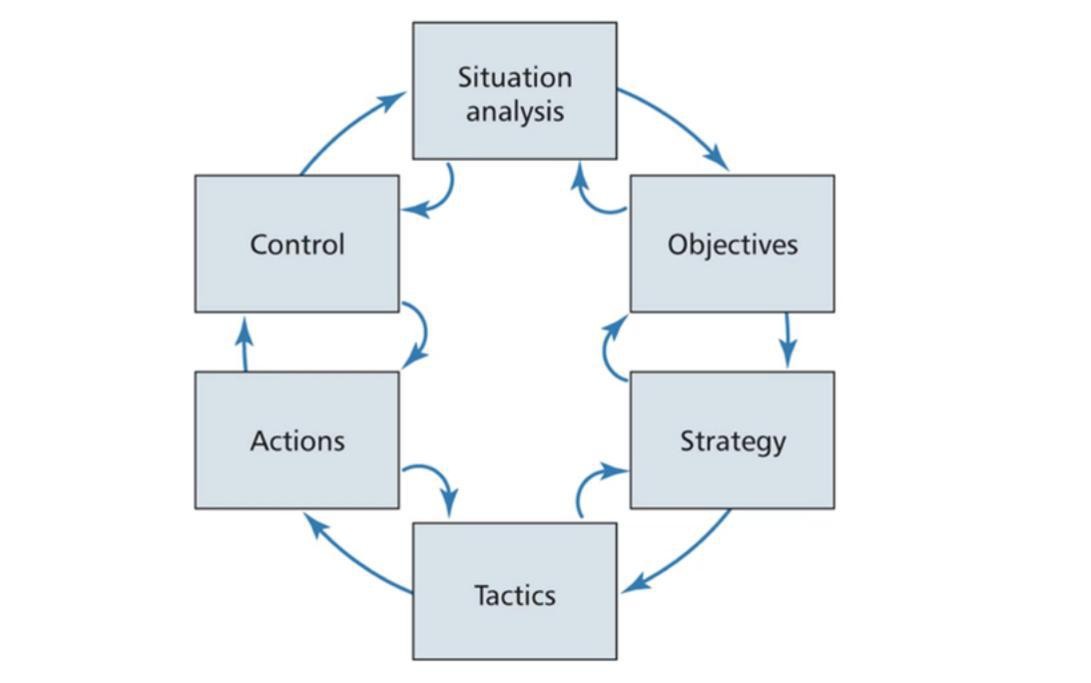 Learn Social Media Marketing From Top Experts
Many online courses that teach social media marketing are based on fads, but Oxford Learning Lab's courses are different. Our course designers and instructors are avid researchers. They know the theory from the history to the bleeding edge, and they have put the theory into practice working for everything from local mom and pop businesses to some of the biggest companies in the world.
They distill their insights from applying theory to real-world cases into simple step-by-step guides that you can use to your project. The author and presenter of our online Social Media Channels course, Andrew Lloyd Gordon, has been training people ever since social media first appeared, working for highly respected companies as an expert.
Whether you are a digital marketer looking to expand your horizons, a student, or an executive who wants a deeper understanding of social media, you will find these courses deliver powerful insights and help you master the fundamental concepts quickly and thoroughly. Sign up for our Marketing Strategy Academy and get easy access to learn all the skills you need to make your business succeed.