Is working with social media to promote your products or services see you struggling to achieve the next level in your business? We're swamped with tools and services we can buy that can help us grow our business, but sometimes the answer is right in front of us, and it's free.
Welcome to Facebook Groups - The business tool able to address some of your most pressing questions.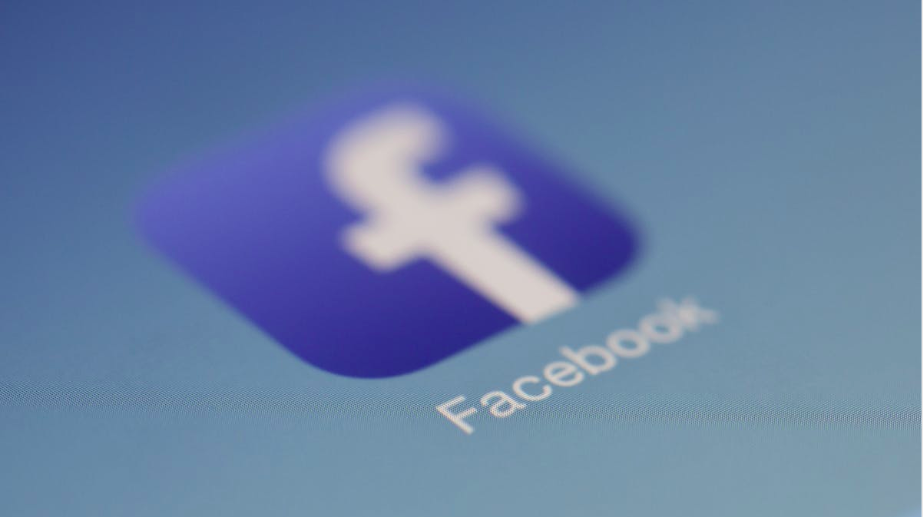 This guide will help you get a sense as to how to grow and manage Facebook groups thus increasing your following on social networks and creating an excellent reputation for your products and services.
Build a relationship with people through Facebook groups where you gain their trust. Facebook groups are a place where people come together to talk about, learn about and even buy material on a shared passion. With increased mutual trust, validating a product comes naturally for a customer. Building a relationship with your users is essential for personal branding. Facebook groups also create the perfect atmosphere for retargeting customers.
Facebook groups make it the relationship building seem natural if done right. Interaction is easy due to the back and forth nature of post and response between users and commentators. Users frequently visit to read comments on owned posts; admins keep the dialogue going by creating content that keeps the group relevant, updated and satiated, thus building a more significant relationship day by day making users feel like a community, like a real-life club. A club where you can teach and sell to.
Facebook likes groups, it rewards admins and helps us retarget customers by communicating content via notifications through emails, and soon some admins in some selected countries will also be able to benefit monetarily through grants coming from Facebook itself.
Here are a few key ways to help with relationship building and some ideas to help with selling and marketing to your group.
1. Use live events to advertise your group. Take advantage of your work and social outings to promote your group. Make marketing material like caps and t-shirts that people can wear to expand the group and raise curiosity in others, but that also creates a sense of belonging in those who have joined.
2. Get your users to participate in contests to promote the growth of your group. Ask them to be the one to invite the most friends and reward them with a prize that has no monetary value but is of great importance to people in the group like an e-book or a one on one consultation with an expert, you. Growing our group naturally happens when users invite their friends to join, but for one reason or another this happens rarely, and if so users ask only a limited amount of friends. Using contests to foster growth in the group is a great tool to get users involved in the process and reward them at the same time.
3. Create quality content. The interaction also measures the quality of material or a post that this content can generate in the group and by the motivation that this content can give to other users to participate with their contributions to the group. Users and the Facebook algorithm like specific format like videos and pictures.
4. The Welcome Post is a great tool to use that's effective in creating relationships and participation within the group. Use the post, not for a simple welcome but to welcome all users and to inform new users on things that are going on in the group, like contests or where to m=find archived material or merely informing them of the rules. It makes uses feel included, in turn, reward you with participation.
5. Facebook Live streaming build a truly cohesive community that keeps users coming back for more. Weekly or monthly appointments where users can see you and hear you and follow you live, thus building a relationship with your user.
6. To market and sell through your Facebook group use webinars. The webinar like any live streaming creates a relationship. It has more potential than a cold page; furthermore, you can get questions asked as in all live streaming, give answers, interact with users in one single event and most importantly have a higher sales rate than that of static pages. Use this webinar, this live online event as a lead magnet that pays back for the user's registration. Talk about a topic that creates interest that makes users want to know more dedicate a few minutes at the end of the seminar to the sale.
7. Group as Funnel. Use the entire group as the environment in which to achieve the full launch of our product. Prepare your users to buy what you're selling through repeated announcements of release dates. Work the environment by creating excitement through the start of the product.
8. Gain from membership fees using fee-based groups. Publish quality content not found anywhere else and create a pay to join the membership. Showcase your group to your users in your free group. Invite them to join the more advanced group that offers valuable content not found in the open group. Be clear in what you're providing and for how much, if the content is relevant to the users they will stick around.
Facebook groups can be a great tool to help us grow our business on social media, but it must be done right. We hope this guide has shed some light on some of the relationship building and marketing strategies one can use in the groups.
Ready to Master this new Marketing Strategy? Then look at our course on How to Use Facebook Groups .