Having a Digital Marketing Strategy for your business is essential - you know that - but how do you get started with the process?
The Digital Marketing Management Toolkit is a step-by-step course for understanding all the essential tools you have at your disposal.
From knowing SEO to the Social Media Channels available to Content Marketing, Email Marketing, Digital Planning, you will get the full picture before committing to waste money and time.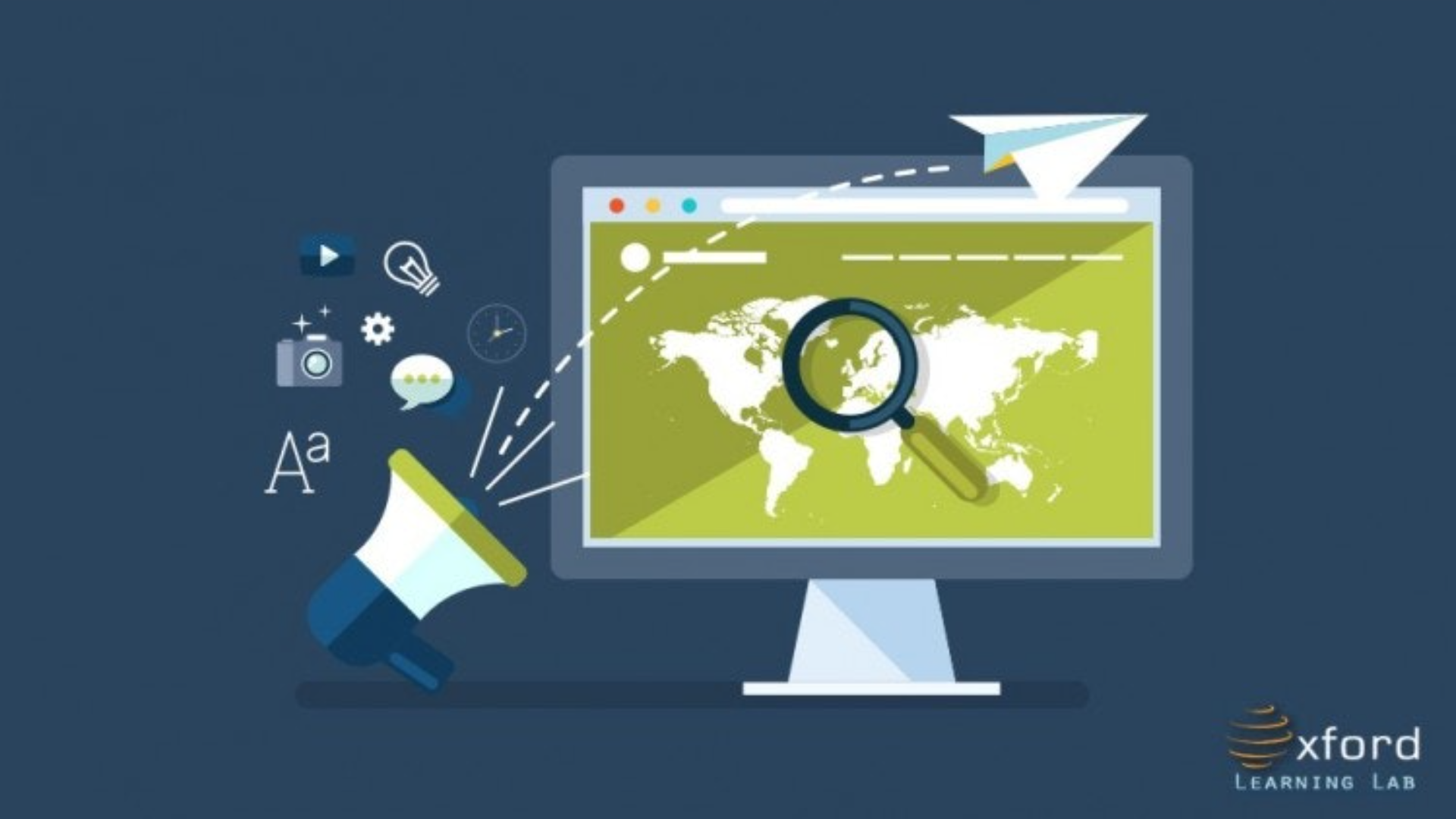 With over 30 years' commercial experience, my expertise spans both traditional and digital marketing, having worked for a range of global organizations including Royal Mail, British Airways, Nokia, and Sony.
As a digital marketer for more than 15 years, I work with a broad range of organizations, delivering effective content and campaigns that utilize all components of the digital toolkit, including Website Design & Development, Search Engine Marketing, Social Media Marketing, and Email Marketing.
As an experienced tutor, I deliver many modules on the Chartered Institute of Marketing (CIM) Certificate and Diploma qualifications in Professional Digital Marketing.
Frequently Asked Questions
Can I get a refund if I'm unhappy with my purchase?
If you are unsatisfied with your bundle, reach out to us to see if your purchase is eligible for a refund.
As stated in Teachable's Terms of Use, Bundles that contain coaching ARE NOT covered by Teachable's 30-day student refund policy. As such, we highly recommend that you add your own refund policy here.
My bundle includes coaching. How do I schedule my appointment?
Upon purchasing a bundle that includes coaching, you'll receive further instructions on how to book a time for your appointment.