Maybe email marketing is not sexy. It is certainly not new. It's been around longer than any other form of digital marketing, so naturally, many people find the concept a bit boring. However, it just might be your best marketing tool. Email marketing has the potential to be very cost-effective. But if you don't put some careful, well-informed thought into your strategy, you could alienate your customers. Everyone uses email, and about everyone seems to think that they are therefore already an email marketing expert. However, there are many tricks to it. If you learn how to optimize your email marketing strategy, you can achieve incredible results. Let's take a quick look at four email marketing case studies for inspiration: Dell, Logicalis, Envelopes.com & DoceLunas (yes a small Hotel in Costa Rica)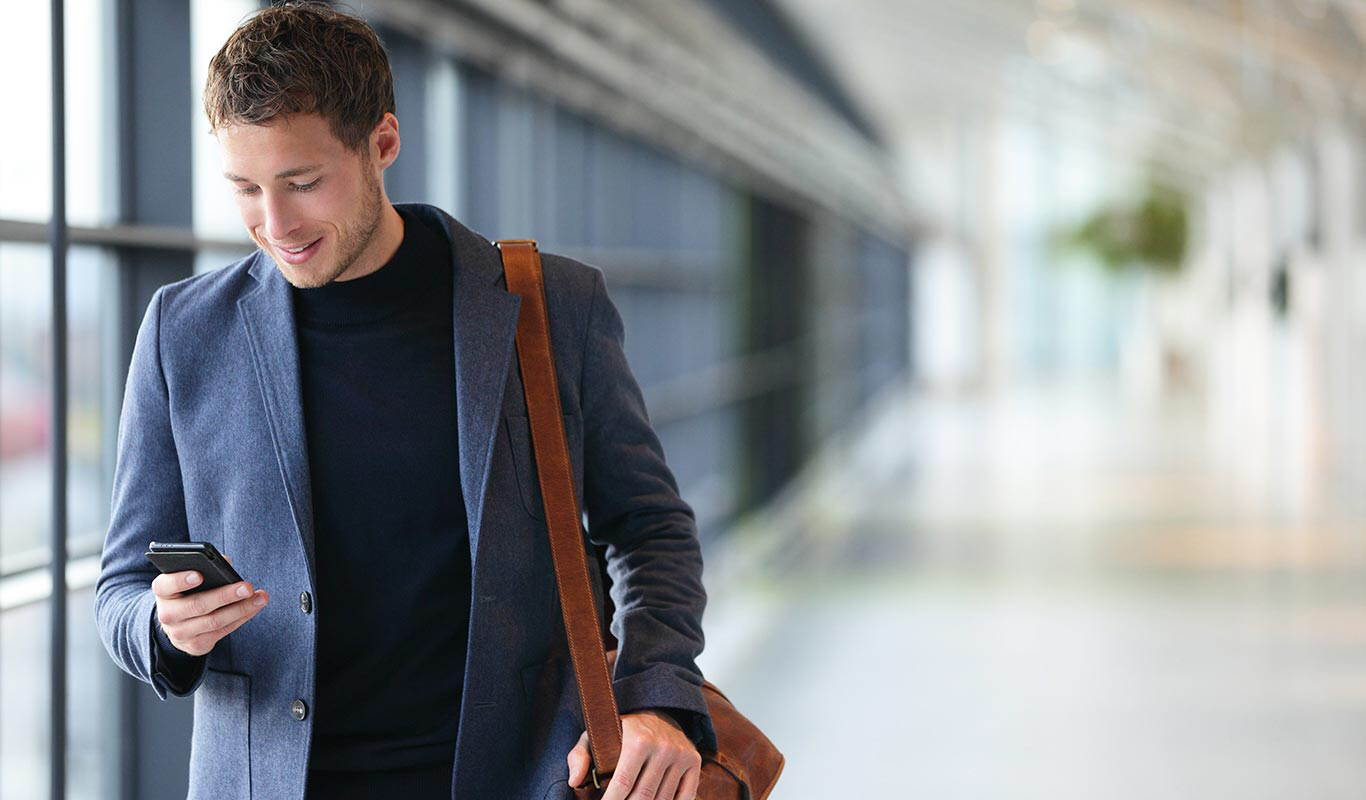 Four Email Marketing Case Studies
Dell Inc More Than Doubles Product Revenue By Adding A GIF
CEO Michael Dell wanted to shake up the laptop market. Dell came out with a convertible laptop that transforms into a tablet. Their flagship "Ultrabook" model, the XPS12, started with sluggish sales. Consumers didn't understand the new product. The marketing team at Dell came up with email alternatives and studied them. Text alone certainly couldn't deliver the message effectively. Adding photos seemed like a significant improvement, but the team knew they were still not all the way there. Then the lightbulb moment hit, and someone suggested a GIF to show how the laptop transforms into a tablet. They added the GIF to their email marketing campaign, and sales of the XPS12 increased 109%. Informative email content took their sales to the next level.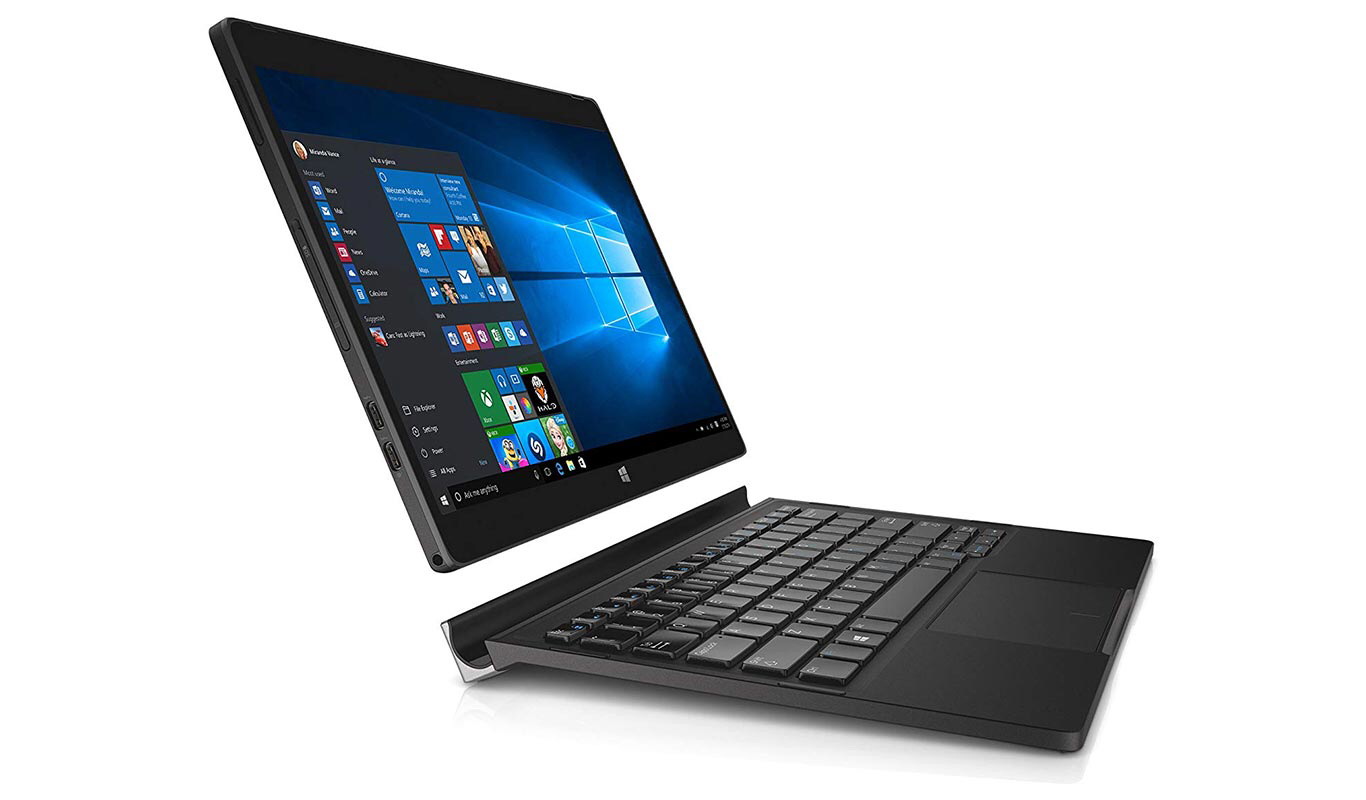 B2B Tech Company Logicalis Generates Over £6 Million In New Sales With Great Content
Logicalis is a U.K.-based technology infrastructure and service provider. The marketing team designed an email program to generate new sales and increase revenue. They had a well-vetted email list of 2,000 prospects. The group decided these potential customers would be interested in innovative big-picture ideas, so they developed a thought leadership program.
They sent a series of six emails with bits of useful information leading to a microsite and an ebook.
The marketing team made sure to collect detailed data and hand it over to sales for rapid, well-informed follow up calls. They achieved a 13% open rate and generated £6.5 million in new sales. Useful content tailored to their audience won customers' trust. Careful data collection armed the sales group with the knowledge they needed to close the deal.
Envelopes.com Increased Conversions By 65% With Segmentation And Personalization.
Envelopes.com took a close look at cart and website abandoners. They split them into segments based on the details of their interaction:
People who abandoned the cart at checkout,
People who added items to the cart but never went to the checkout page
People who browsed the site without adding to their cart at all.
By tailoring their email message for each different segment, and personalizing the email with details about the items the individual customer was looking at, the company increased checkout conversions by 65%.
Boutique Hotel Increases Bookings By Thirty Percent With Cost-Effective Targeted Email
DoceLunas struggled in a market glutted with competing hotels and an over-developed condo market in Costa Rica. The owner took a close look at his customer base and found the hotel's niche advantage; hosting yoga retreats and weddings. Social media marketing on Facebook allowed him to target wedding customers, but the advertising costs wouldn't pay off for months. So the owner painstakingly built an email list of yoga studios in direct-flight markets and sent out an email offering a free stay at the hotel.
The first year the email attracted two retreats, and the hosts now bring students once a year. Three years later, after refining the email message based on feedback from yoga studio owners and teachers, the hotel was hosting six retreats a year, adding 30% to their bookings. Moreover, the total cost of the program was nothing beyond the owner's labor.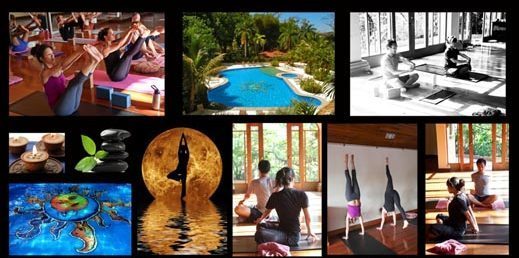 These four case studies show that from huge multinational corporations to one-person bands, email marketing produces significant results if you do it right.
Powerful Insights: How To Optimize Your Email Marketing Strategy
According to marketing pioneer Malcolm McDonald's Academy, the success of an email marketing effort is determined by three categories of factors; data quality accounts for 40% of success, 40% is driven by content, and 20% of progress can be attributed to the broad category of "everything else."
For example, if your data is a list of emails that you purchased, it could be out of date and the recipients may have very full inboxes because you are probably not the only person who bought that list. If, on the other hand, you have an email list that you built yourself that includes the customers' name, region, and product interest, that is authoritative data.
Email Marketing Is Boring, If You Do It Wrong
The majority of people surveyed reported that they never receive email marketing that interests them. Many businesses are taking a very lax approach to create content. Throughout the Marketing Strategy Academy curriculum, you will find a recurring theme. To succeed in marketing today, you must know and understand your customer.So just having the best product is not enough. However, by creating a relationship with the customer base, a business can differentiate itself and beat the competition. Our Academy tells you how.
Take Our Course And Get The Details That You Need To Succeed
Consider that if you optimize your email marketing, you could double your revenue.Spending a little over an hour of your time to absorb a step-by-step guide that shows you how to maximize your results will pay off. You can learn more about how to optimize your email marketing strategy with our online course.You can perfect details as the "S.M.A.R.T." goals method, the importance of mobile-first design, and how to get the most out of segmentation and personalization.
You can buy it alone or as part of our 42-course Marketing Strategy Academy package.
Many online courses that teach marketing, sales & strategy are based on fads, but Oxford Learning Lab's classes are different. Our course designers and instructors are avid researchers. They know the theory from the history to the bleeding edge. They have put the theory into practice working for everything from local mom and pop businesses to some of the biggest companies in the world.
They distill their insights from applying theory to real-world cases into simple step-by-step guides that you can use to your project. The author and presenter of our Email Marketing course, Andrew Lloyd Gordon, has been training people in digital marketing for two decades, working for highly respected companies like Google as an expert.
Whether you are digital marketer, a student, or an executive who wants a deeper understanding of marketing tools, you will find these courses deliver powerful insights and help you master the key concepts quickly and thoroughly. Our Digital Marketing Strategy Academy will teach you how to optimize your email marketing strategy and the skills you need to make your business succeed.